View Complete List of Industrial & Concrete Sprayers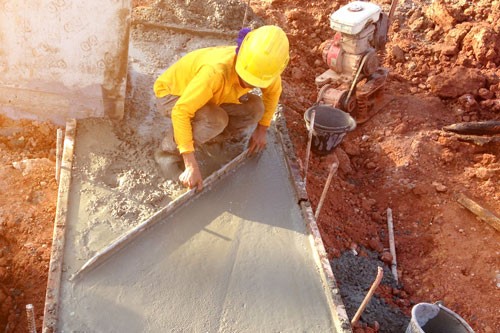 Concrete Sprayers
Sealing, curing, etching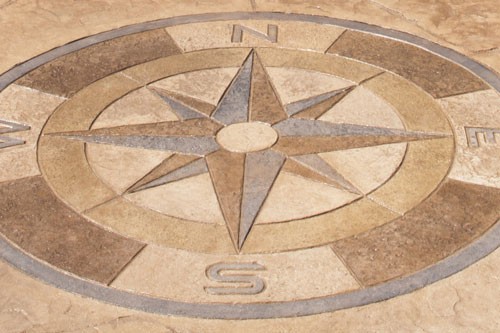 Decorative Sprayers
Staining, etching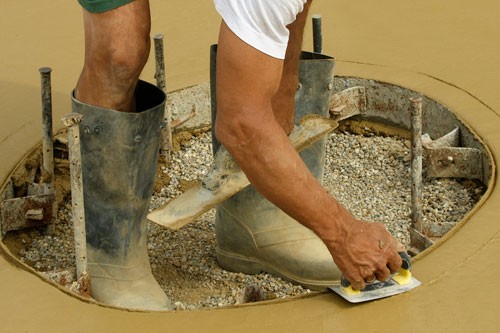 General Construction Sprayers
Cleaning, preparation




Featured Sprayers
Tank Capacity
Wand Type
Brand
Tank Material
Warranty
Nozzles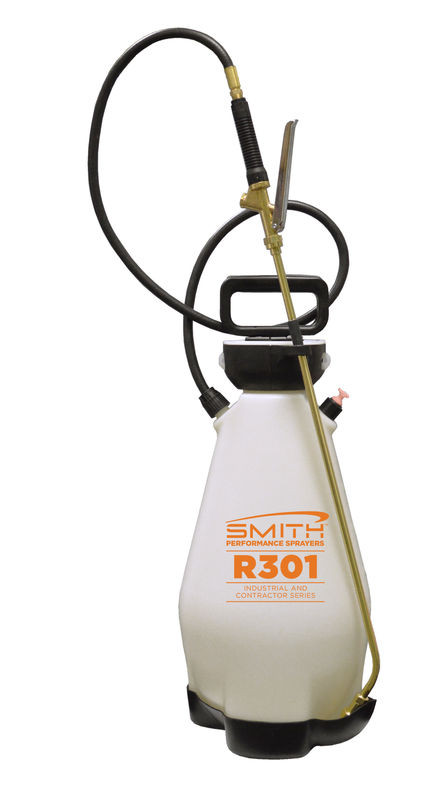 SKU # 190451
Price: 89.99


3-gallon capacity


Professional grade sprayer with Viton seals


Brass wand with no-drip valve stem
...
Add to Cart
Find A Store
3 Gallon
24" Brass
Smith Performance Sprayers
1 Year Limited
2 Brass Flat Fans
Sprayer Highlights
Pressure Relief Valve safely releases pressure before opening.
Stainless Steel tank and dip tube are more durable than epoxy coating for chemical resistance.
Easy Change Pump Seals make field repairs simple.
Nylon-Lined Synthetic Rubber Hose is flexible and durable.
Four Prong Locking Mechanism firmly secures pump to tank for optimal seal and safety.
Stainless Steel Wand Holder securely holds and protects wand and tip.
Troubleshooting
R Tanks
S2 Backpacks
What Are People Saying?
"Best ever!"
Sarah, Colorado
"Easy to use."
Ben, New York
"Simply awesome."
Pam, California
Top